Careers
WHY WORK AT DON BROWN CHEVROLET?
If you're looking for a career opportunity in St. Louis, MO that recognizes, appreciates, and rewards your contribution to the success of the company, then your search ends here. At Don Brown Chevrolet, we believe our assets are our greatest asset as they sit behind the steering wheel of day-to-day operations and services that drives our dealership toward success. If you are still not convinced, here are five reasons why you would love to become part of our team:
Love your job:

Work with fun people in a team-oriented atmosphere driven by our mission to achieve our goals without any unnecessary stress.

Be rewarded for hard work:

We pay competitively and offer a range of incentives. We also offer opportunities to advance.

Work/Life Balance:

We understand that our employees have a life outside of the dealership, and we do our best to help them maintain a work-life balance.

Get the flexibility you need:

We offer flexible work schedules for many positions, and a general understanding that life/family/appointments happen.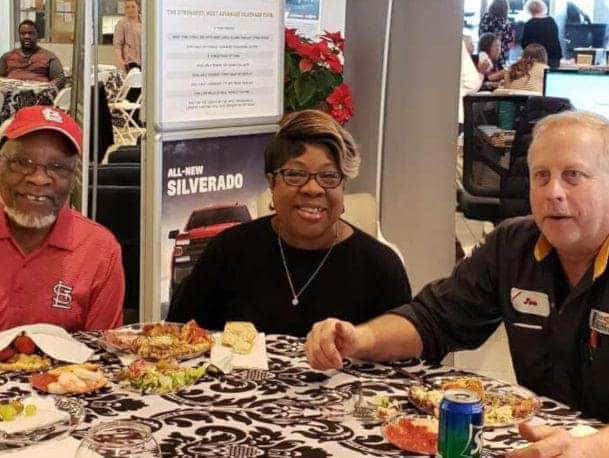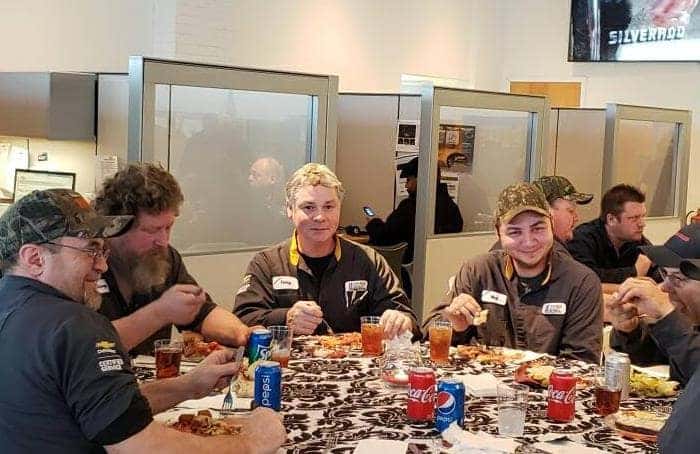 SOUND LIKE YOUR KIND OF PLACE TO WORK AT? THEN WHAT ARE YOU WAITING FOR? TAKE A LOOK AT THE CURRENT JOB OPENINGS AT DON BROWN CHEVROLET BELOW AND APPLY TODAY!
Chevrolet Trained Journeyman Technicians*
Apprentice Technicians*
Helper Technicians*
Lube Technicians*
Ranken Students*
Part time drivers
Part time Detailer/Lot Attendant
Must have own tools and show up on time ready to work. Valid Driver's License, ASE and State Inspector License a plus.
What we offer:
*Union Shop 777 Machinist *No Cost Family Medical Insurance *Tool Allowance *Pension Contribution *Paid Holidays *Paid Vacation *Continuous Training *Flexible Hours